★★★★★ "GREED!! Third World countries are exploited for their resources, minerals and land." –Lynelle Clark (Author).
Morcan Books & Films
Dedicated to the impoverished in forgotten places of the world, the new release book BANKRUPTING THE THIRD WORLD: How the Global Elite Drown Poor Nations in a Sea of Debt  questions whether the likes of the World Bank, the International Monetary Fund, the United States Agency for International Development and other big international aid organizations help or hinder the world's poorest people.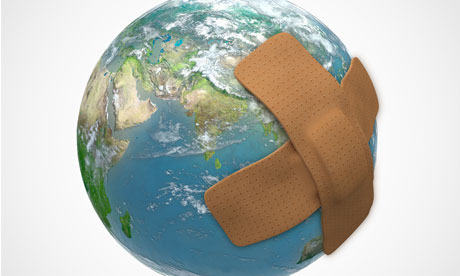 Bankrupting the Third World  also questions whether the aid packages provided are genuine or whether they are scams designed to subjugate Third World countries. And it exposes the culture of corruption within the aforementioned aid organizations and the arrogance with which they treat their Third World 'clients.'
An excerpt from the book's blurb follows:
The Morcans reveal there's a nefarious hidden agenda at play whereby the 'generosity' extended by international aid organisations in assisting the development of the Third World and providing relief in the event of natural…
View original post 287 more words